Set Sail on Your Own Private Charter
Be fully immersed in an incredible, tropical island catamaran charter experience
Want to book the trip of a lifetime?
Want a trip your group will remember forever? Allow us to welcome you aboard Vita and sail you through Caribbean blue waters, overlooking tropical islands while the warm sun kisses your skin.
Wake up at a new beach each morning. Sunbathe on the trampoline nets. Swim with the turtles. Taste the local island flavors. Enjoy custom-curated sea and island excursions. Relax and unwind.
With 3 guest cabins (each with their own private head and shower), we're able to offer charters for groups of up to 6 guests.
Overnight charters starting at $2,000.oo per night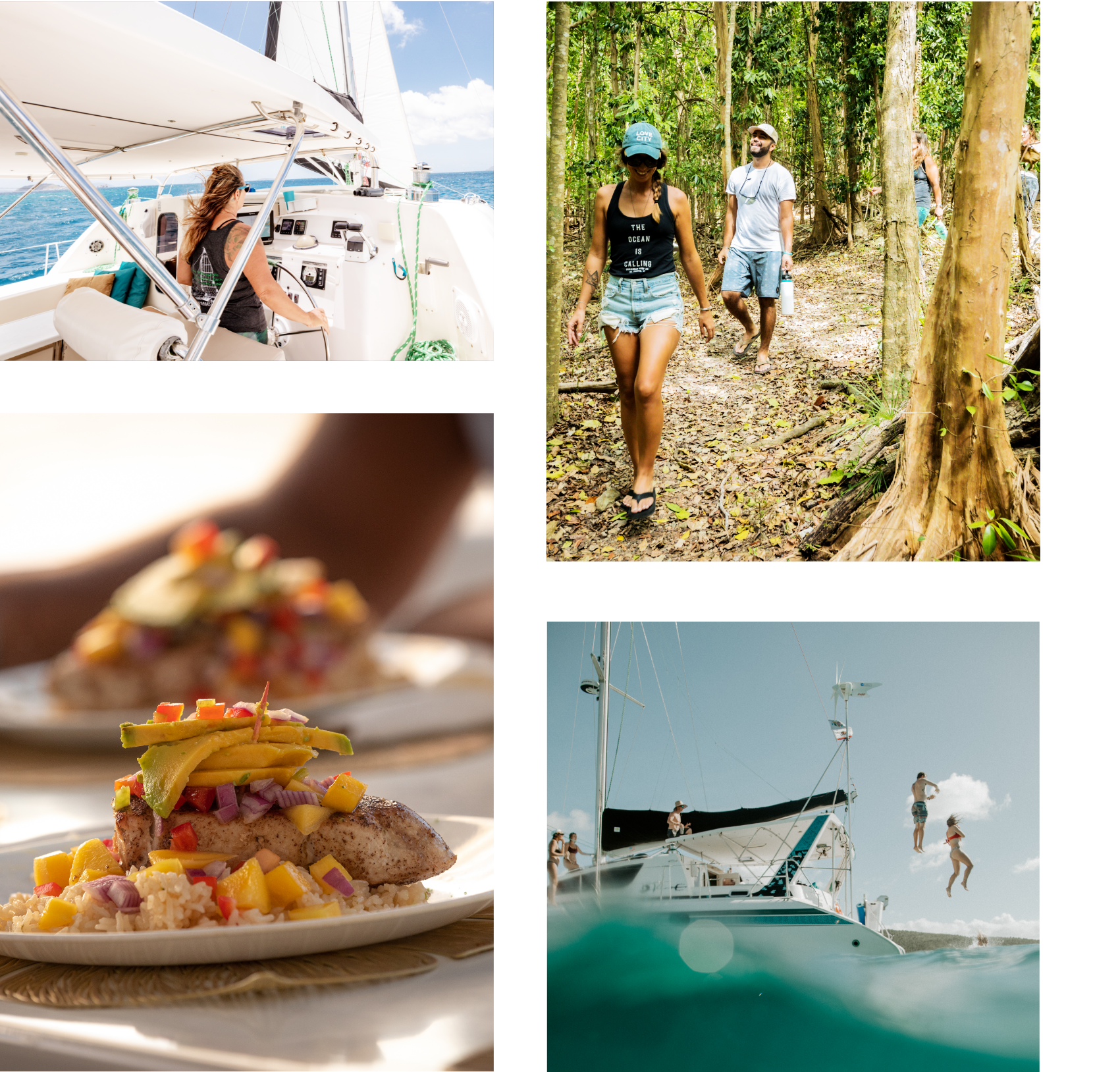 EXPERIENCE THE VIRGIN ISLANDS
Your captain will reach out to you before your trip to map out your adventure.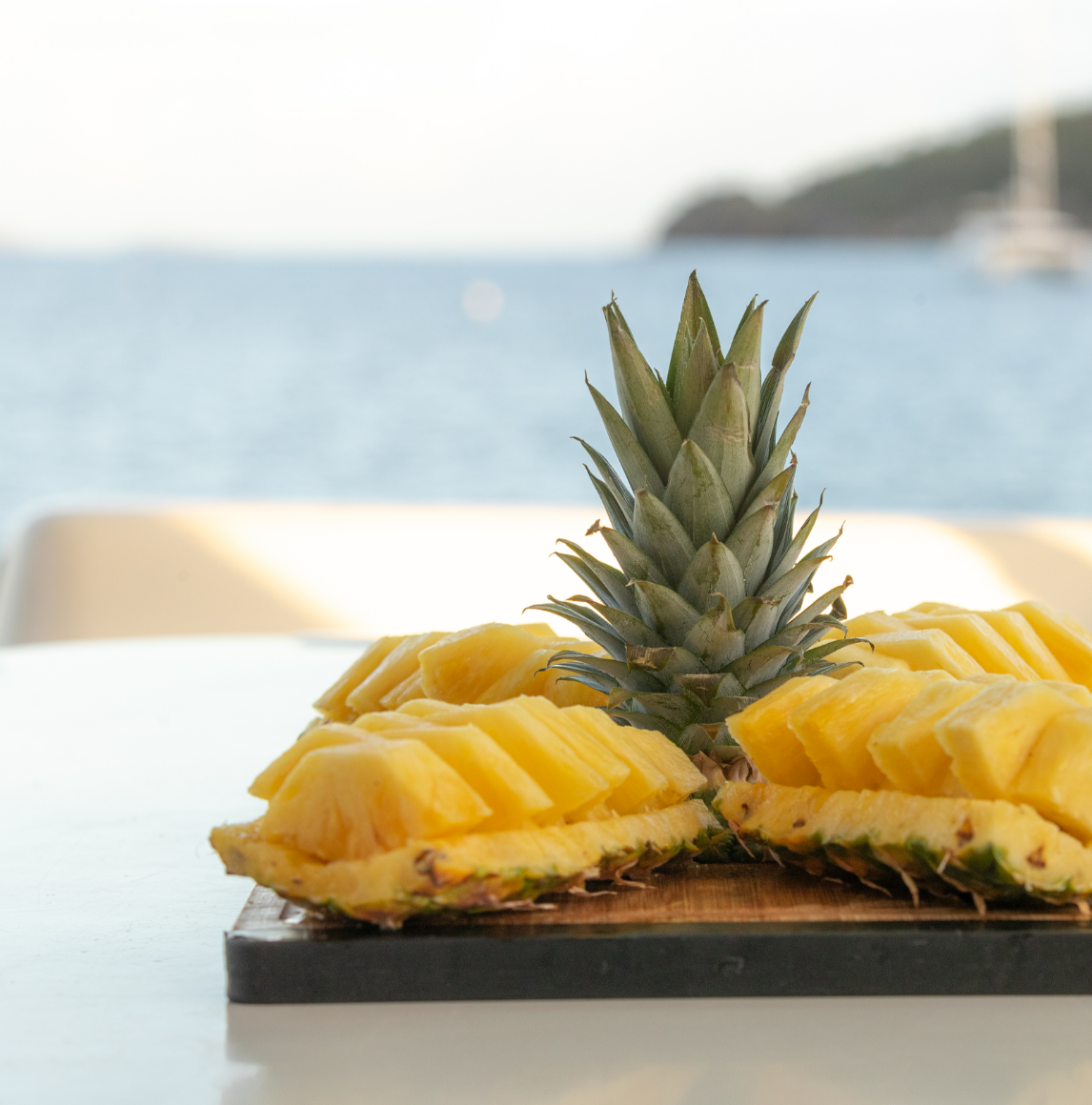 Delectable, fresh, locally-inspired snacks and meals
Delicious soft drinks, mocktails and open bar
Beautiful coral reef snorkels, beach swims and island hikes
Water sports including kayaks and paddleboards
Ample, comfortable space for relaxation and quality time
Yoga, meditation and other wellness offerings available
Trips of different lengths available with different packages and price points
Contact us directly to book
(340)473-6089
hello@dulcevitasails.com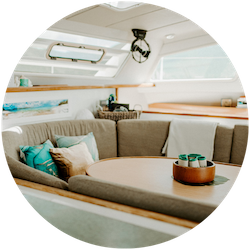 Just finished our fourth trip with Captain Dulce. The captain makes our time very comfortable and friendly. Our boat mates are a diverse and fun loving group. Dulce never bats an eye but manages to keep it under control. No small fete. Captain Dulce and First Mate Sarah are simply the best. Highly recommend and are looking at trip five!
– Jim Bonner
Talk to your captain today and create your perfect charter experience
We love the ocean we sail on and the planet we live on! Only reef-safe sunscreen is allowed onboard (no spray sunscreen) and we'll share more tips to help you protect the reefs and sea life.